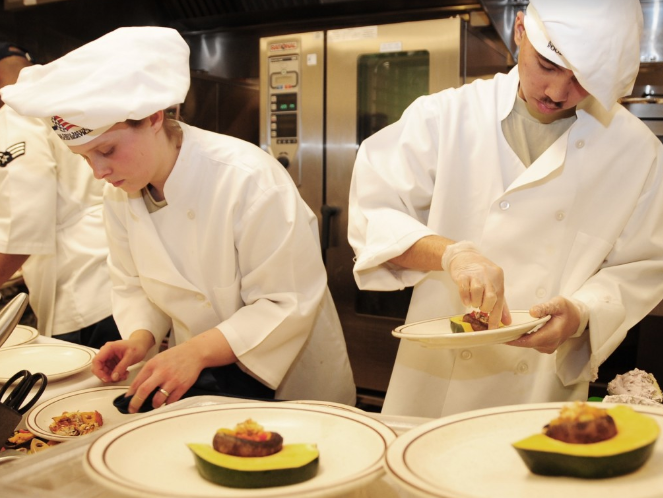 Unlike the old days, running a business of any kind these days require some degrees of digital marketing knowledge. And that includes the restaurant business. You might be a high-achiever cook for decades, but your restaurant needs more than that. It demands smart strategies to survive. And here, we will discuss specifically SEO (Search Engine Optimization) for restaurants.
SEO is the core of digital marketing because all of your digital marketing plans will lead there eventually. An effective SEO puts your restaurant name on the front page of SERPs (Search Engine Result Pages). It means that people will see you first when they want to go to a restaurant.
How to achieve that? Learn below!
Get the Right Web Design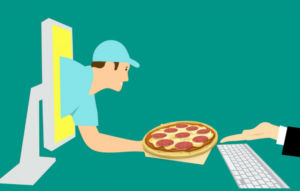 Your SEO attempts will be useless if your business site is not user-friendly. And this aspect is profoundly affected by the design of the web. Therefore, if you already have a website now, conduct an audit on it. But if you have zero knowledge on that matter, don't think twice to hire a web developer to do the job.
If you have not yet had a website for your restaurant, then things are easier for you. The first reason is that your online presence has not been tainted before and you have not disappointed anyone.
Your first step will be to create a website that can represent the atmosphere of the exterior and interior of your restaurant. It will also be a good idea to display the standard in your kitchen and your restaurant's achievements. Getting personal by having your photo and your employees' is not a bad idea either. Culinary service is an intimate business. And if your customers can see the faces of people who cook for them, it can build their trust and make them feel welcome.
Boost Your Social Media Presence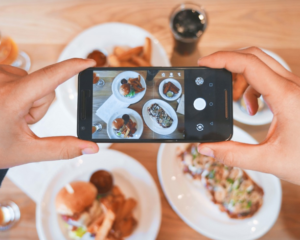 Among all platforms, Instagram will be the best one for your restaurants. It has both photo and video features, and the engagement there is much better than Facebook, Twitter, or Tumblr. You must build your unique hashtags, and they must be relevant to your restaurant. For example, the hashtag can be your restaurant name, your best menu, or the theme of your decoration.
If you can't create engaging content, consider hiring a freelance creator. There are plenty of them on platforms like Fiverr, Upwork, or Guru.
Claim Your Business Listing
If there are multiple names that resemble yours on the Internet, it can be quite confusing for your customers. You need to know as well that such an occurrence is not always caused by copycats but unclaimed business listings. Before your customer marks the location of your restaurant on Google Map, you have to do it first. Make sure that the address and contact there is accurate. When there are reviews from your customers, allow them to tag your restaurant's account directly. These are examples of how you can prevent false business listings.…